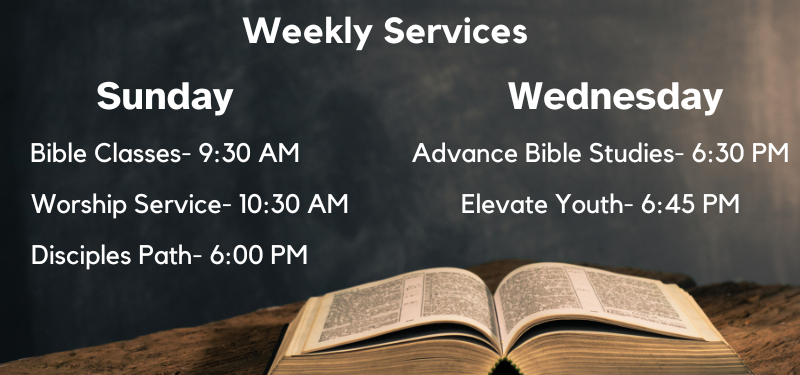 December 8th-9th
Two full hours of nonstop Christmas excitement returns to the Michiana Event Center with dinner included! After the show, stay at the Blue Gate Garden Inn in Shipshewana!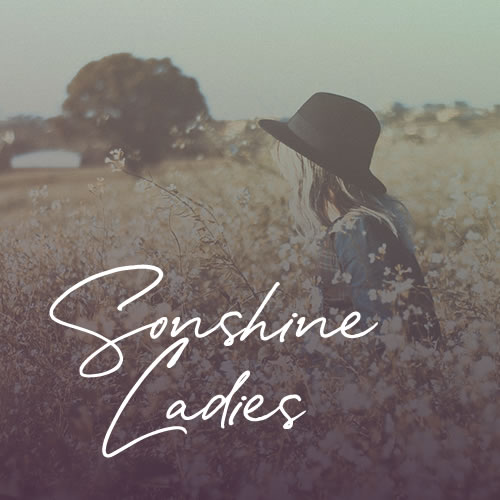 December 16th @ 11:30AM
The Sonshine Ladies will be meeting at 11:30am at 50 East for lunch and to assemble and then deliver Christmas Baskets for our widows/widowers and shut-ins. 
A Ministry of encouragement to the church & the community, all ladies are welcome and encouraged to be a part.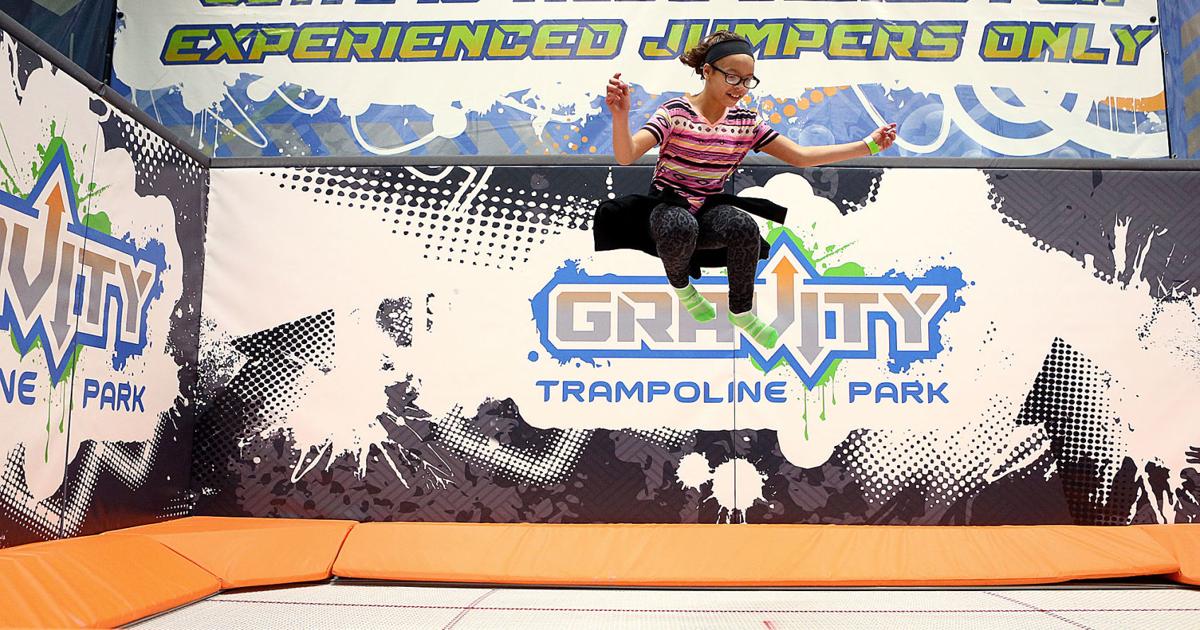 Elevate Youth-Leader Scavenger Hunt and Gravity Trampoline Park
 December 16th @ 1:00PM
Come with us to Kokomo Mall where our adult leaders will be in disguise! Who's team can find them all first? Afterwards we will visit Gravity Trampoline Park and have some pizza! Anyone grades 6-12 welcome! We will be leaving the church at 1pm and cost is $25 which includes pizza at Gravity!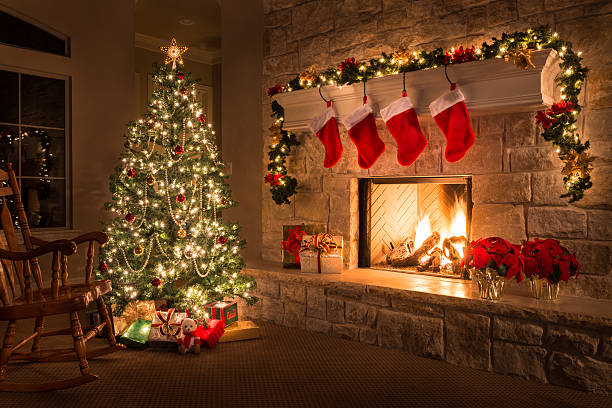 Christmas Eve Celebration!
December 24th @ 9:30AM
9:30AM: Family Photos & Refreshments
10:30AM: Christmas Service & Stockings for kids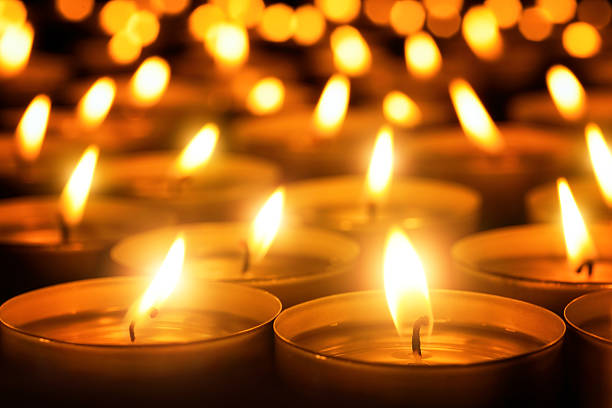 christmas eve communion service
December 24th @ 6:00PM
Bring your family and join us as we celebrate and remember what this holiday is truly about.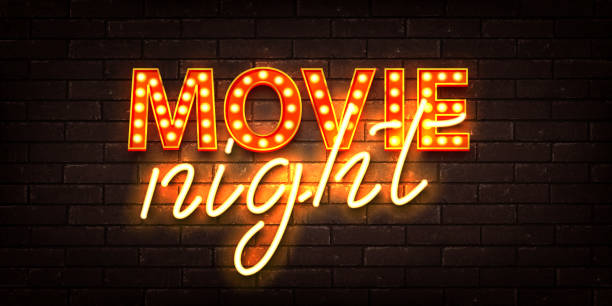 elevate youth movie night
January 5th @ 7:00PM
Everyone 6th-12th grade welcome! Come watch a movie on a big screen, have some popcorn, candy and drinks and hang out with us! $5 for concessions! Movie starts at 7pm!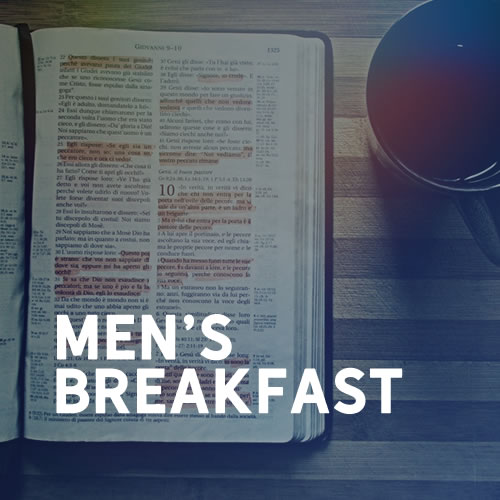 We meet for a Men's Bible Study and Breakfast on the last Saturday of every month at the church.
***No Men's Breakfast in November and December***