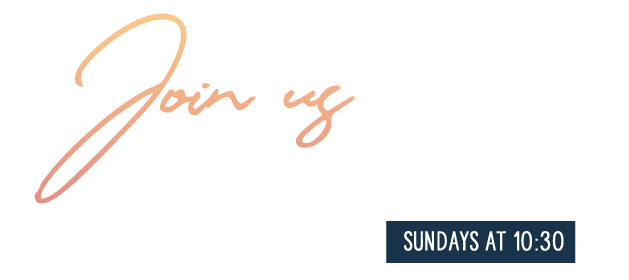 Small groups play a vital role in helping relationships flourish in the life of the church. In Disciples Path groups we are known, loved, cared for, pursued, encouraged, and challenged to be more like Christ.
Disciples Path meets Sundays at 6pm.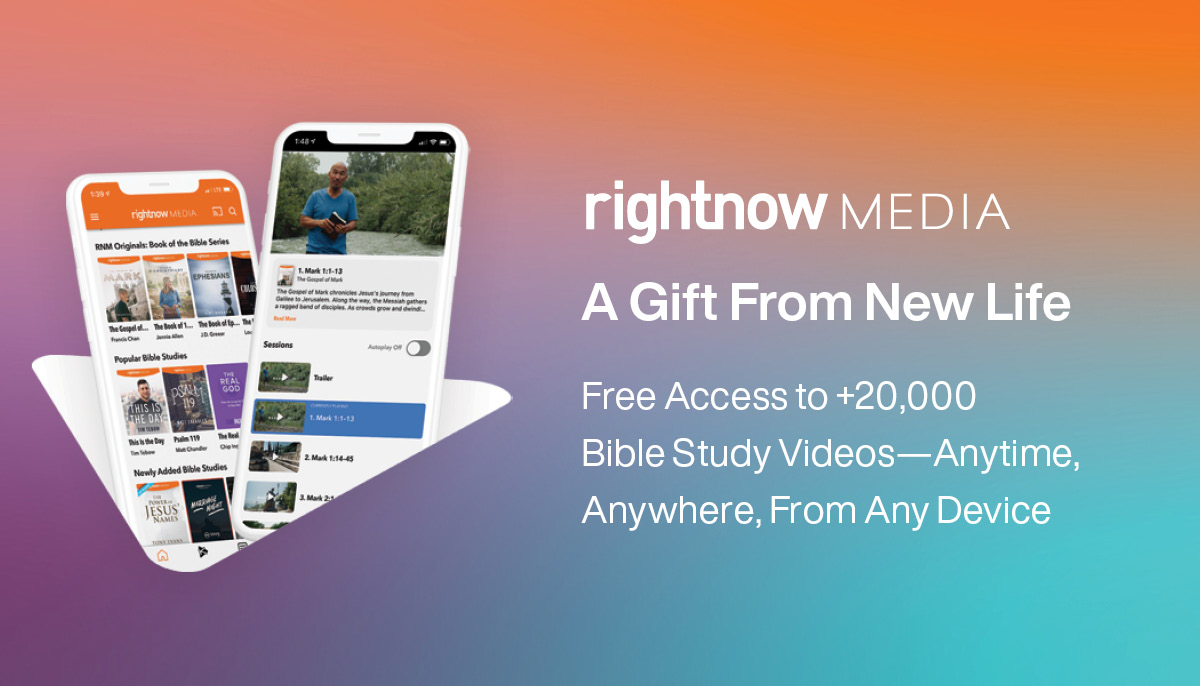 rightnow MEDIA
We would love for you and your family to sign up and start using Rightnow Media today through New Life! We hope it is a blessing to you. 
Join us in 2023 on a prayer journey.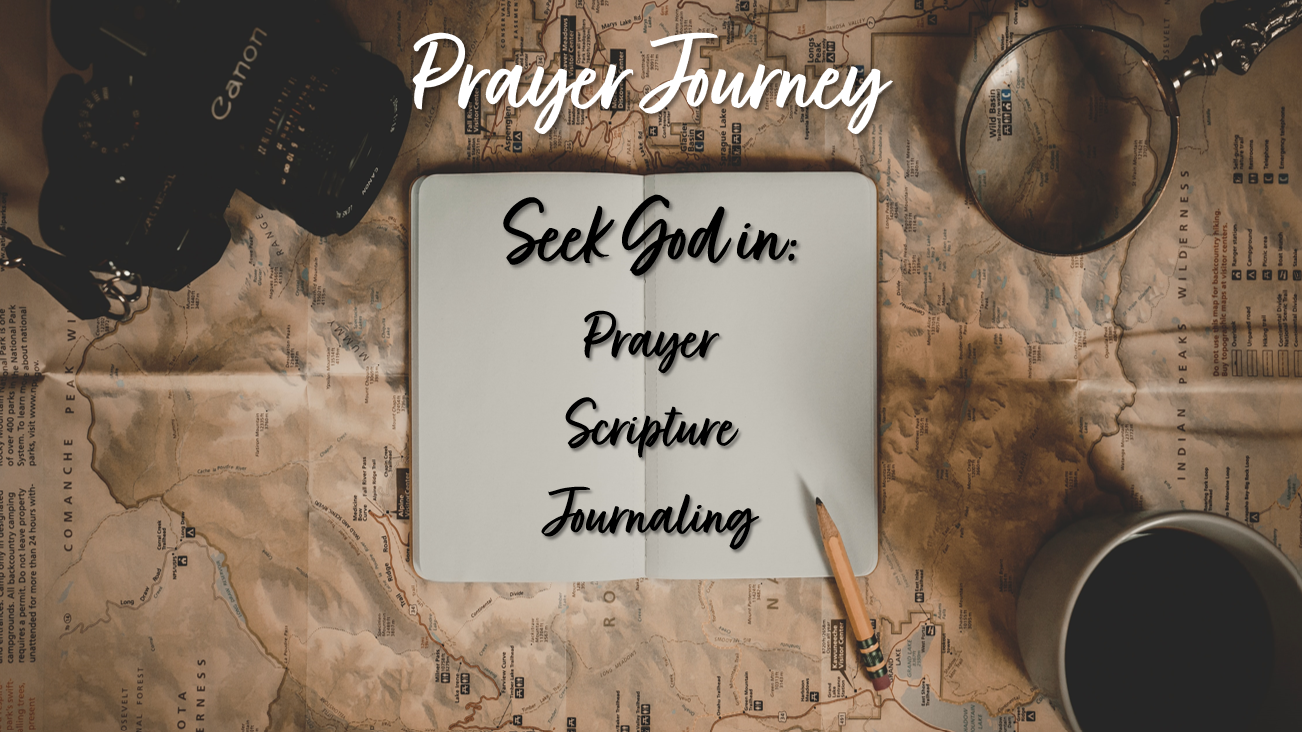 Let's Connect
We would love to meet you! Join us in person, or send us a message online and we will make sure to get back with you.